Limar has been a household name within the national and international chocolate community for over 40 years. As a family business we believe in a personal approach. Furthermore we commit to using natural products and premium ingredients.
How did we turn this philosophy into a success story? By approaching each challenge as a team and pushing boundaries within our production process with state of the art production lines, innovating concepts and creative recipes.
Proudly we present our Belgian chocolates, made from natural ingredients, a fair share of personality and respect for the artisan craft of chocolate creation.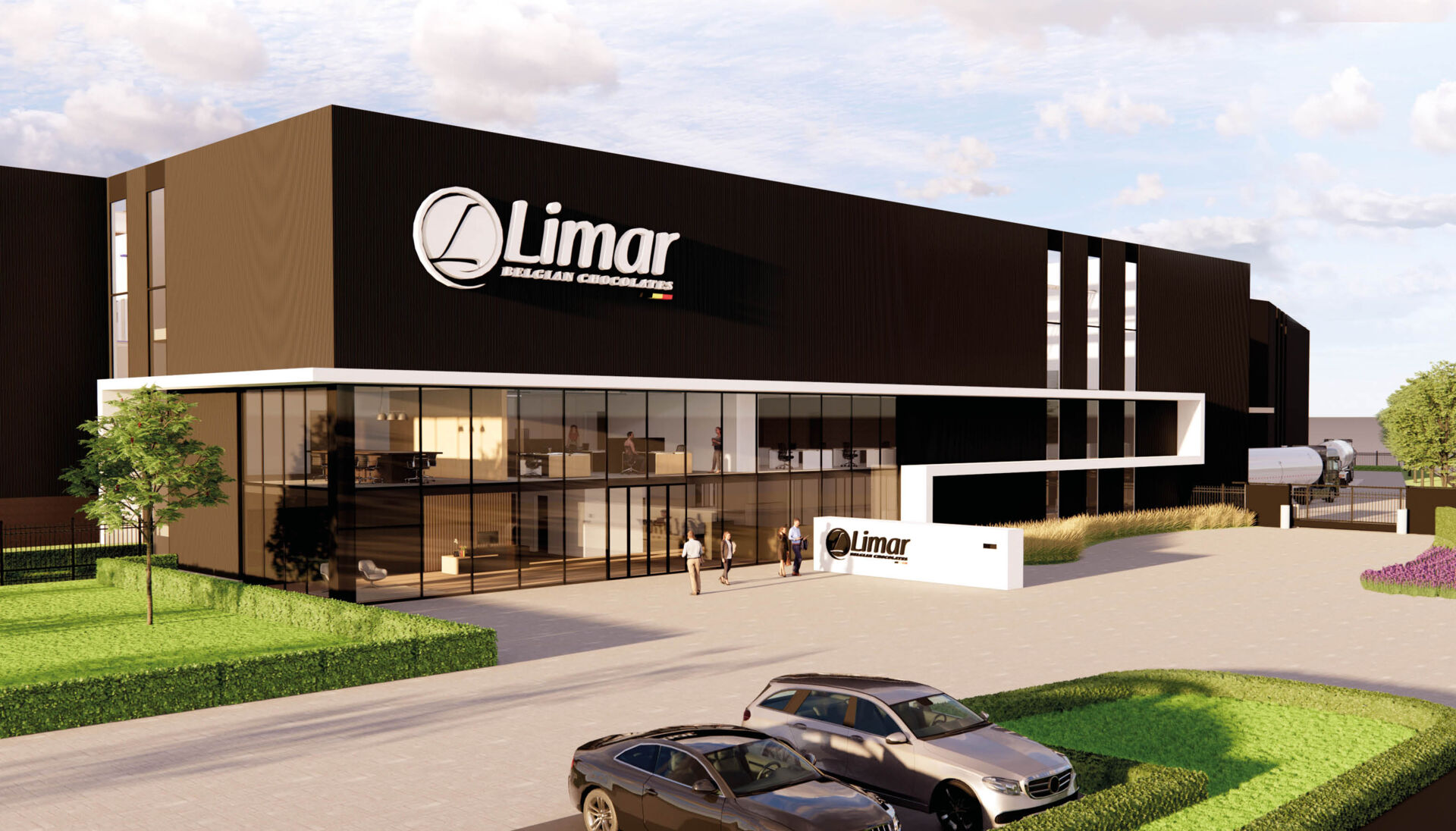 Innovation is in our DNA
Standing still is the fastest way of moving backwards in a rapidly changing world.
At Limar we constantly challenge ourselves by investing in the chocolate trends of tomorrow.
We, at Limar manufacture chocolate with great respect for the environment and the communities our cocoa originates from.
Looking for a sustainable product: Rainforest Alliance, Fair Trade? Or what about recyclable packaging? The sky is the limit.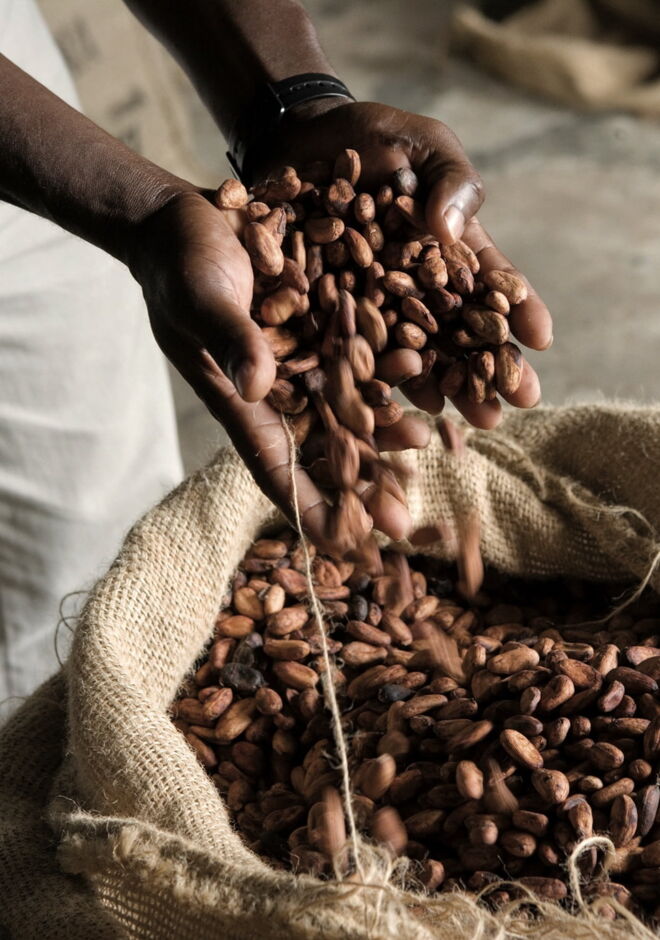 WE COMMIT TO THE ETI BASE CODE GUIDELINES
We produce chocolate with great respect for the human being and the living environment. This is the reason why we pay a lot of attention to the sustainable cultivation of cocoa. We have partnered with Barry Callebaut in committing ourselves to Cocoa Horizons, whereby we support the communities in the countries our cocoa originates from. Our continuous objective is to create a better life for the local farmers and to use honest ingredients. This is inextricably linked to the Limar quality.